A great tool for creating responsive sites. Instant extjs mvc tutorial pdf friendly websites with no coding skills required.
Easy Website Builder is a complex offline solution for the almost instant creation of beautiful mobile friendly websites without needing to know how to code. Regular users in need of a website, programmers and developers searching for a fast prototyping solution, designers trying to focus on the visual side of things. Easy-to-use intuitive interface with almost no learning curve involved, vast variety of predefined blocks and functions, strong supporting community. Produce sites that shine in a mobile world!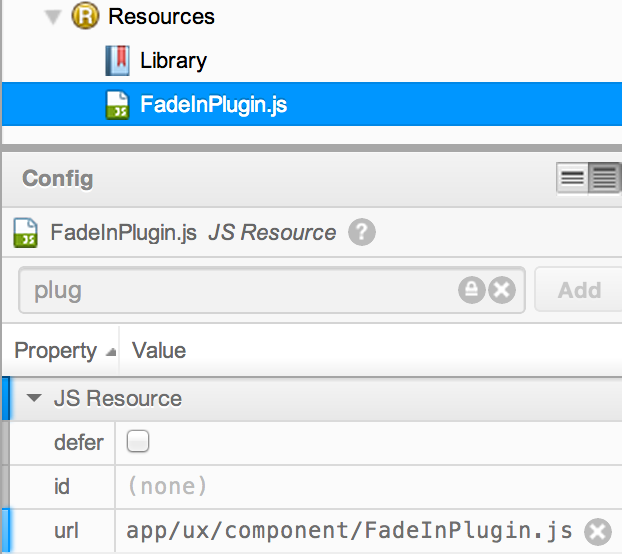 Drag and drop blocks and build websites in mere minutes! Any content inserted gets automatically transformed to display best on every possible screen width instantly without any additional actions required from your side. The internal organization of the generated web pages is set in a search engines friendly way so even if you don't know much about SEO your sites will still get a warm welcome from Google. The blocks provided with the Easy Website Builder are powered by the latest fourth version Bootstrap framework ensuring your visitors a fluent and comfortable experience with your websites. The blocks included following the latest trends in web design offering you multiple predefined appearances and functionalities right out of the box. Create websites with professional animations without knowing a thing about the code by just turning on the integrated animation function. Utilize the most common and useful fonts from Google just selecting them from the dropdown in the inline editor like you would in a regular desktop app.
Easy Website Builder is free to be used for both personal and commercial purposes for as long and as many projects and pages as you desire! Optionally you can leave the Easy Website Builder engine to take care for your images resampling them for best web performance without significant loss of quality. Just like building with your hands all you'll need to do is drag blocks from the palette and drop them at the places you think they should tile in your project. You can always drag any block to a new position if needed.